Autocar confidential: Bentley's first EV, LaFerrari reincarnated and more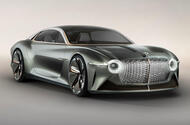 Our reporters empty their notebooks to round up a week in gossip from across the automotive industry
In this week's round-up of automotive gossip, we chat EVs with Bentley's sales boss, find out why Ferrari launched the SF90, get the lowdown on VW ID 3 buyers and more.
Bentley won't miss an elec-trick
Bentley's head of sales and marketing, Chris Craft, has reinforced the belief that the brand is developing its first EV. He told Autocar: "We've always been synonymous with effortless power and, with the torque you get from electric motors, that's exactly what it delivers. We also think we're pushing at an open door. If we look at the luxury vehicles study that was undertaken last year, 35% of buyers of luxury cars are interested in electric cars, and 30% of them say they have already tested one." 
Ferrari's crème de la crème
The Ferrari SF90 Stradale is a car born from demand of the LaFerrari hypercar. Commercial chief Enrico Galliera explained: "We had some very important clients upset because they were not able to have the top product. The idea [with the SF90 Stradale] is to make sure that a top-level Ferrari is a possibility for our clients."
Renault's fleeting dream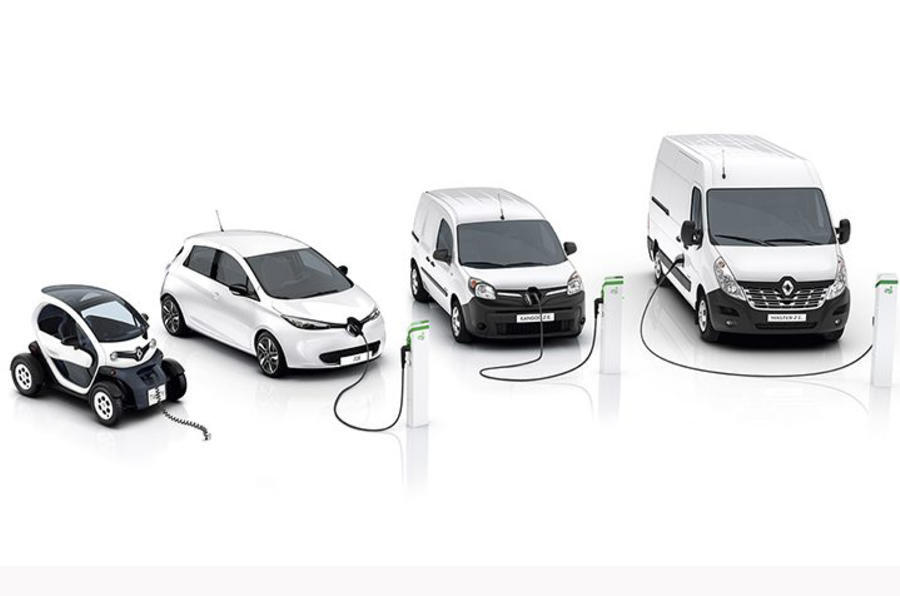 Renault is the latest brand to try to turn its back on traditional volume-boosting tactics, according to UK boss Vincent Tourette: "We've been too reliant on tactical channels and done fleet deals that don't create profit or stimulate any loyalty, as the customers just want the cheapest car. We have cut self-registrations. Our dealer network can be improved. In doing those things, we can grow market share and profitability." 
VW's popularity contest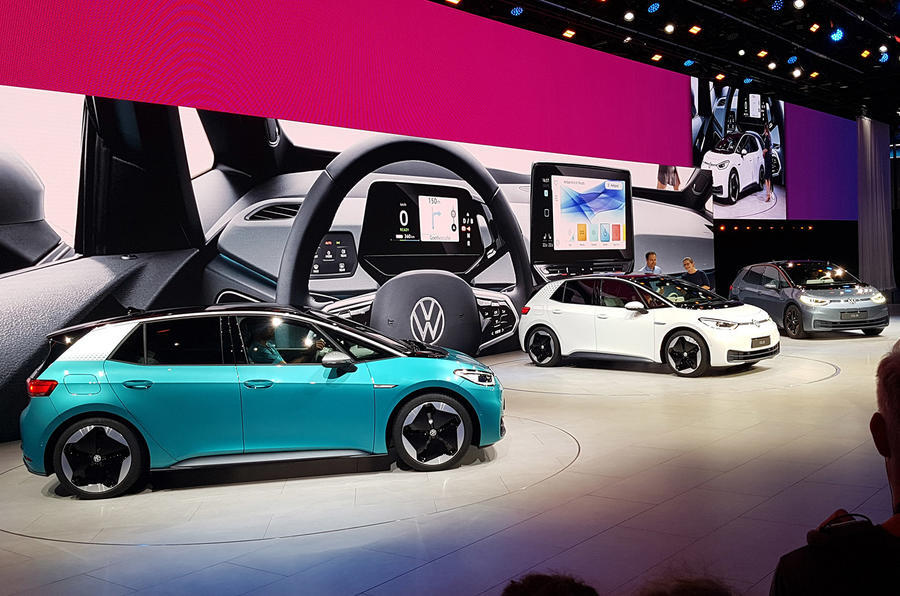 Of the 33,000 reservations already made for the Volkswagen ID 3, three-quarters are 'conquest' customers from other brands, reported VW sales boss Jürgen Stackmann. He said that number will decrease over time but still anticipated a high number of conquests.
Read more
Bentley boss: "We're in a rush to build an EV"
SF90 Stradale hybrid is most powerful Ferrari road car yet​
Volkswagen ID 3: vital EV revealed with up to 341-mile range​
Source: – autocar
Autocar confidential: Bentley's first EV, LaFerrari reincarnated and more