Autocar magazine 15 November – out now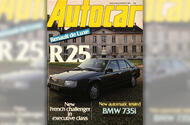 This week: we've got the low-down on the next BMW M3, we pit the Range Rover against the humble Suzuki Jimny, and find out how to get the best Vauxhall VX220 for £7000
This week's issue of Autocar has something of an icon on the cover, in its next generation – the BMW M3. The next version is going to be manual, rear-wheel drive and internal combustion engined. 
In other news, we've scooped details of the Mercedes-AMG GT; it's going hybrid. PSA has revealed its plan for Opel and Vauxhall, and Lamborghini has revealed the Terzo Millennio concept. 
Has Tesla bitten off more than it can chew with production of the Model 3? There's trouble at the groundbreaking EV-maker, and we've taken an in-depth look.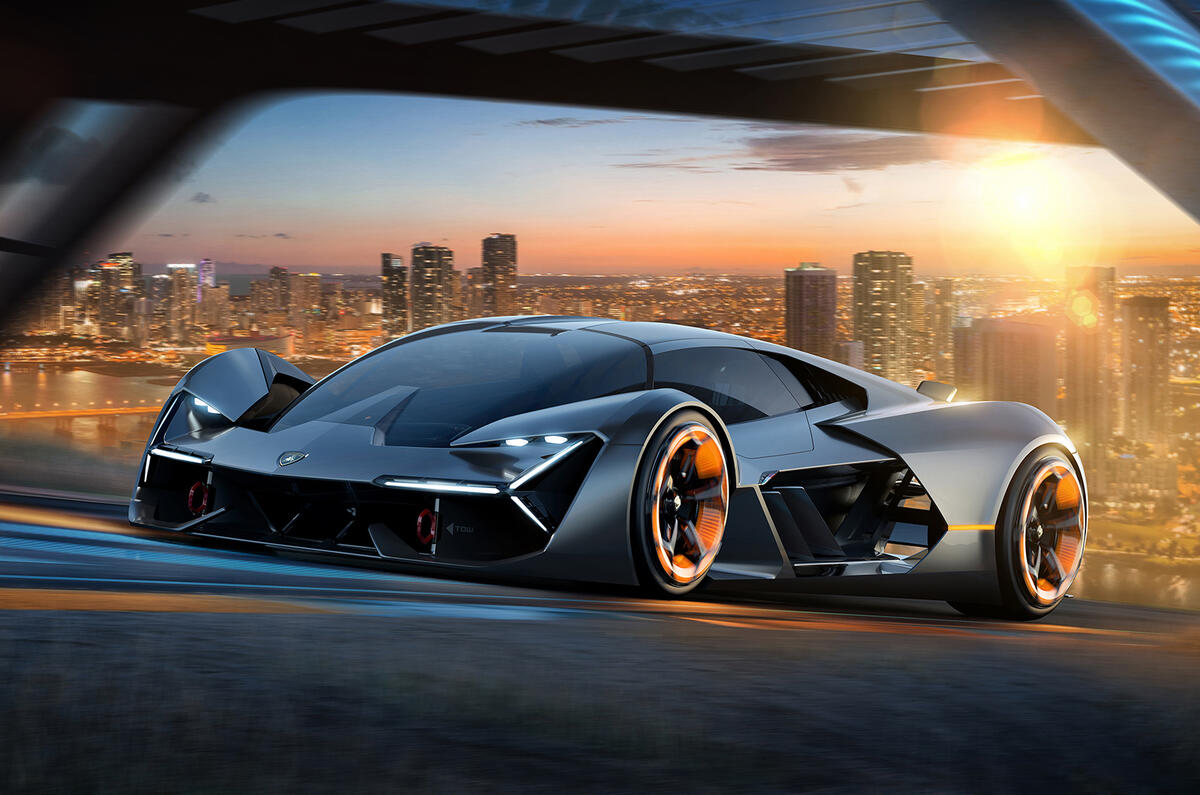 Also in this issue
Got a spare £50 at the end of each week? You could have a Ford Focus RS, or a BMW 1 Series, or even a Range Rover Velar. Read more in our Best Cars for £50 per week feature in this week's magazine. 
We've also taken a drive of some very special sporty kei cars through Tokyo, had a talk with Seat boss Luca De Meo, and pitched the Range Rover against the Suzuki Jimny. Off road. 
Small SUVs are everywhere, and Seat's latest – the Arona – is our main road test of the week. Read the full verdict on what could well be Martorell's next top model. 
Our cars
Some goodbyes are far harder than others – it's time for our Aston Martin Vanquish S to bow out. We compare our Porsche 911 Carrera S to its forefathers, and explore the driving modes of the BMW 520d.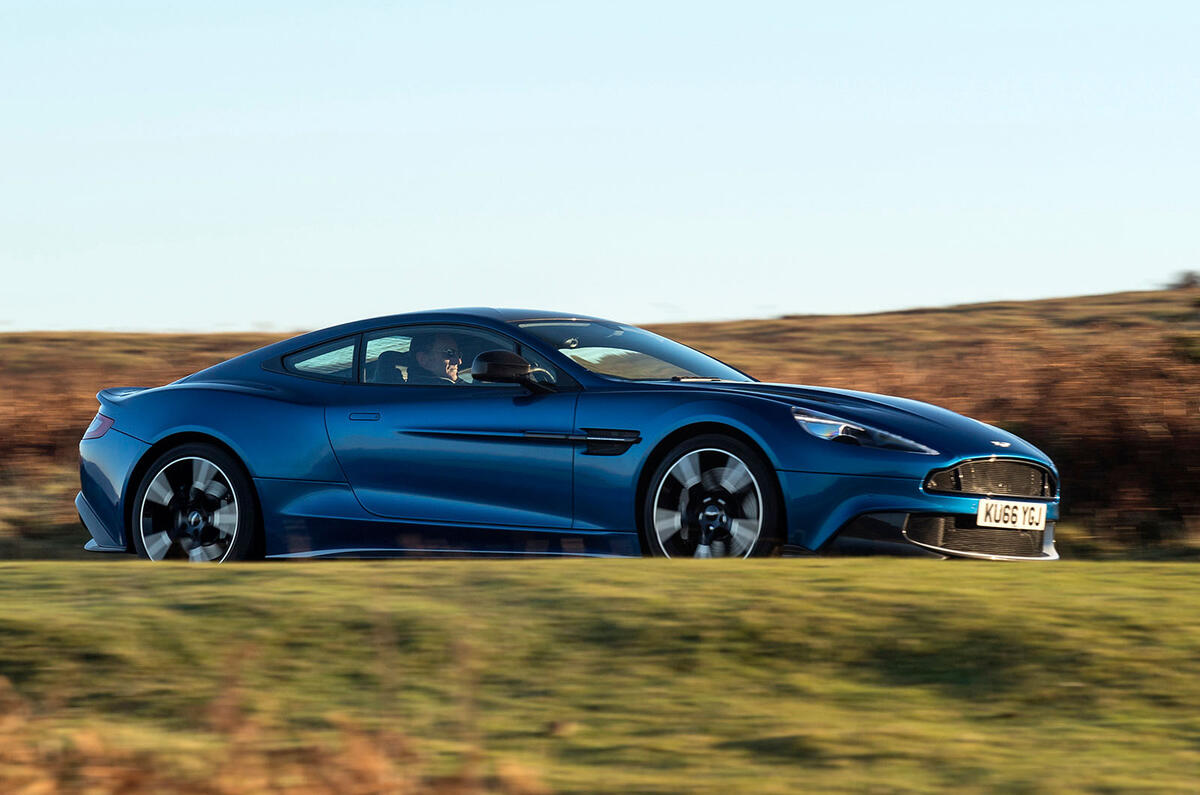 Deals
James Ruppert takes us through an app which can read if your car has been tampered with, while our past master this week is the TVR 280S. Fancy something that's light on the road as well as light on your wallet? Our used buying guide on the Vauxhall VX220 will be right up your street.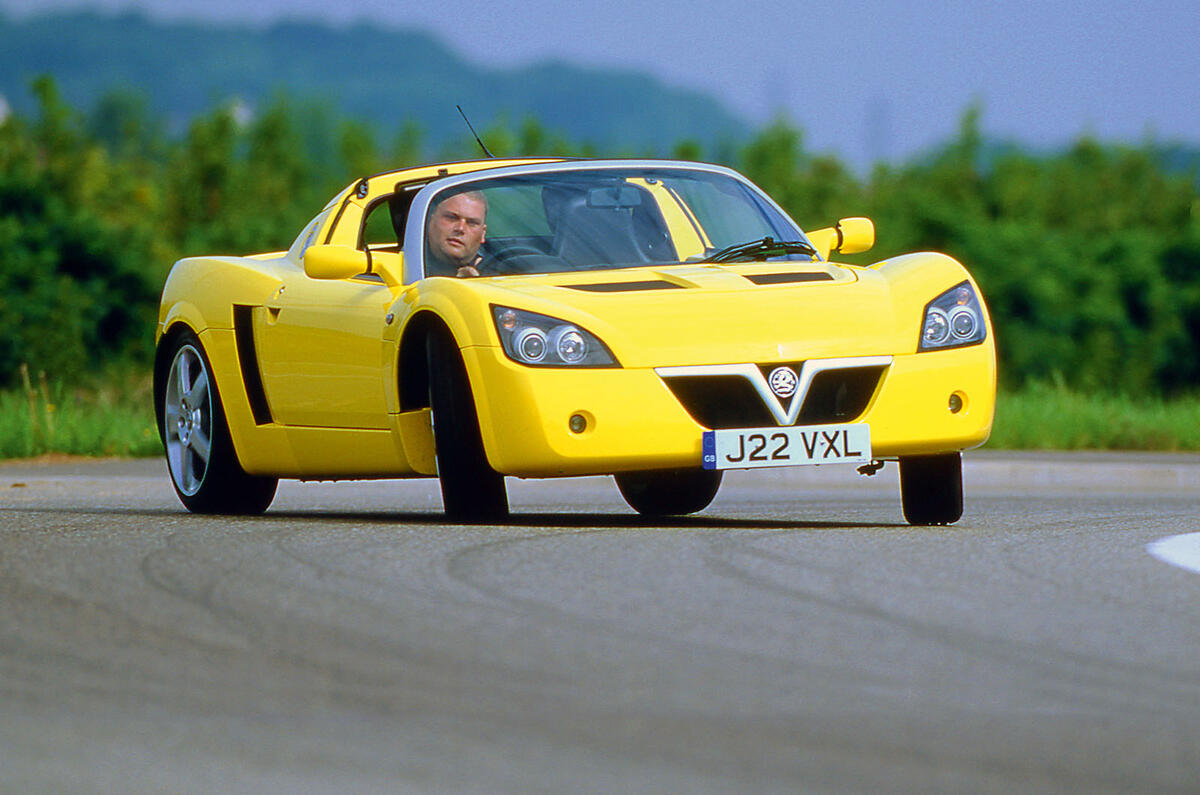 Where to buy
Never miss an issue – subscribe to Autocar magazine today.
Autocar magazine is available through all good newsagents. You can also buy one-off copies of Autocar magazine from Newsstand, delivered to your door the morning after.
Digital copies can be downloaded from Zinio and the Apple iTunes store.
Source: autocar
Autocar magazine 15 November – out now