Icon of icons: Autocar Awards Readers' Champion – Mini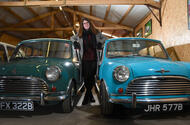 Has any small automobile ever made as big an impact as Issigonis' pocket-sized people's car?
Is the Mini your favourite automotive icon? Read what we think and cast your vote
The Mini is in the running to be this year's Autocar Awards Readers' Champion. Each day a different member of the Autocar team will champion one of the 17 cars, but only one can be the Icon of Icons and it's up to you to decide – vote here.
What do George Harrison, Steve McQueen and Enzo Ferrari all have in common? You guessed it… they all, at one time or another, owned a Mini. That alone is enough to argue for 'icon of icons' status, but the 60-year-old Mini's merits reach far beyond its famous owners. 
The original 1959 Mini (designed by Sir Alec Issigonis, a figure so significant that our top Autocar Awards accolade is named after him) quickly established itself as a pioneering vehicle in terms of packaging, design and engineering. Sales chart success beckoned, making it one of the best-selling cars of the 1960s, alongside models such as the Ford Cortina and the Austin/ Morris 1100. Its triumph meant derivatives galore: the Riley Elf, Wolseley Hornet, Moke and Pick-up to name a few.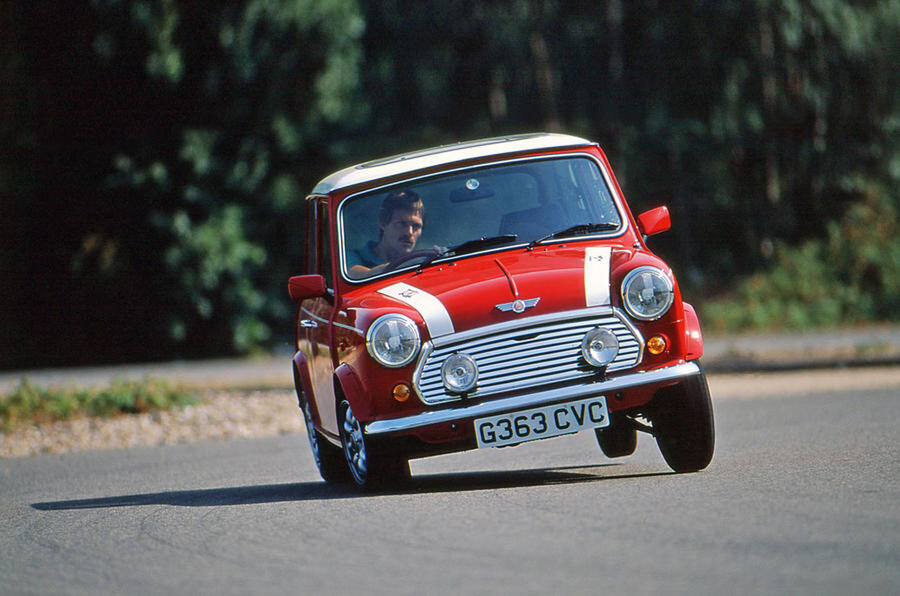 The Mini's engineering prowess ensured it did as well off road as on, thanks to a partnership with John Cooper, a name now synonymous with Mini. Paddy Hopkirk's legendary Monte Carlo rally win in 1964 earned the Mini Cooper a place in motorsport history, and one that is still remembered fondly 55 years later. It was the first of three Monte Carlo wins for the Mini, and that success, in turn, fuelled demand for the car from celebrities to royalty to your next-door neighbour. The Mini transcended social classes like no other car before or since. 
If those achievements weren't enough to cement its iconic status, then its famous film appearances should. The Italian Job of 1969 with Michael Caine is the movie most synonymous with the supermini, of which three were used for an epic chase scene through streets, staircases and sewers. But there are plenty more too: Mr Bean and The Bourne Identity, not to mention a generation of films with the new Mini. These include Pixels, The Italian Job remake (this writer's favourite of the two – sacrilege, I know) and Austin Powers in Goldmember.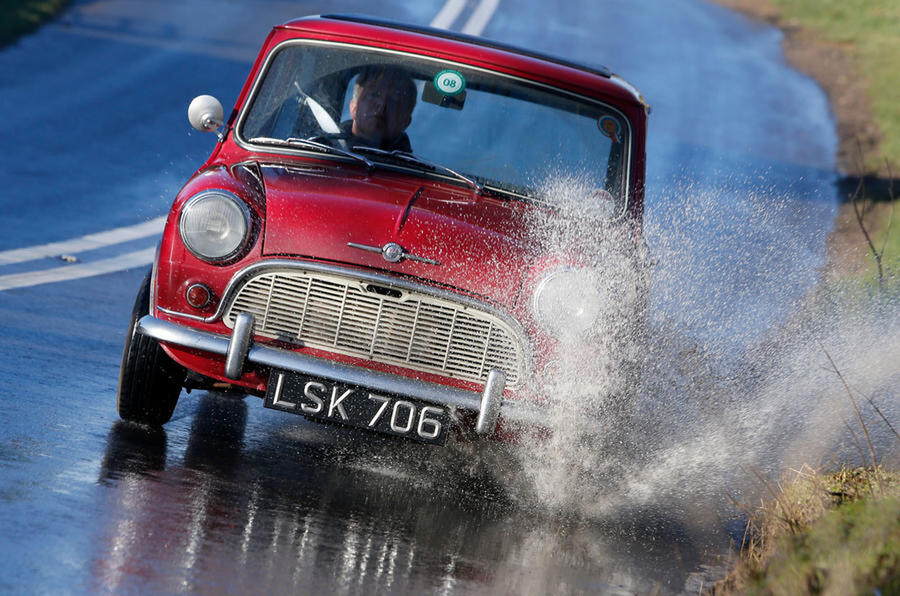 So, what about the reinvented Mini? Having firmly established its credentials as one of the most recognisable and loved cars in the UK and beyond, under new BMW ownership the 2001 car was a brilliant update of the original. Designed by Frank Stephenson, the car accentuated the original's design and became an even bigger success than BMW predicted, spawning a variety of spin-offs to varying effect. Mini had introduced a new breed of car in 2001 in much the same way it did in 1959. This time, it fashioned the premium supermini, a segment that quickly found momentum with rival car makers. 
The next era for Mini involves electrification. It is not leading the pack on that front, but it is planning a Mini-esque coup by launching the first electric hot hatch on the market. 
The Mini's success transcends its car model status, making it a slice of popular culture for the past 60 years. Nothing means icon more than that.
Click here for the Mini to be named our icon of icons
Read more
Mini plots maiden hot hatch EV for 2019 reveal
David Brown Mini Remastered review
Used car buying guide: Mini Cooper S​
Source: – autocar
Icon of icons: Autocar Awards Readers' Champion – Mini