James Ruppert: Get pumped up for a mid-noughties diesel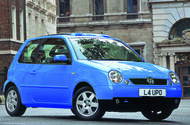 You can find a 1.4 diesel VW Lupo for £600 if you search
Stay out of the ULEZ and you could waft around in a 50mpg-plus banger for as little as £595
I am always relieved to discover that it isn't just me who reckons motor cars, for some of us anyway, are a bit too complicated for their own good. If your requirements are fairly modest and you want to spend money on a mortgage or food, then constantly upgrading to the latest model is not the best policy. 
Steve is like me and wasn't at all sure what he should do with his lovely 2003 Audi A4 in Ming Blue with 160,000 miles when he had the offer of a friend's 2008 Jaguar X-Type Tourer with 50,000 miles, a full service history and new clutch. Both cars are diesels. 
The issue was that Steve's A4 has sickly air-con and fixing it is way more than the car is worth. But that is not necessarily the point. If a car is doing a job, then it's often worth sticking with it. There is 160,000 on the clock of Steve's A4, though, so maybe some bits are wearing out. More to the point, the X-Type he has been offered is in superb condition. So I told him he's better off spending a bit more and going for the Jag. 
Anyway, let's stick with this, as that era of diesels did not deserve to die and, more lately, be drowned in AdBlue. Steve, like many others, needs a car that can cope with lots of short city work and doesn't have a silly diesel particulate filter (DPF). 
If you wanted a town runabout with 50mpg-plus potential and a very groovy on-trend boxy style that doesn't cost £26,000 like one of those new-fangled Honda Es, what about a Lupo? These teeny Volkswagens came with a 1.4 engine and Pump Diesel technology. A 2002 one in tidy condition and with the Sport moniker starts at £595. More ambitious sellers try and get a more substantial £1500. It is tiny, though. Fun, but tiny.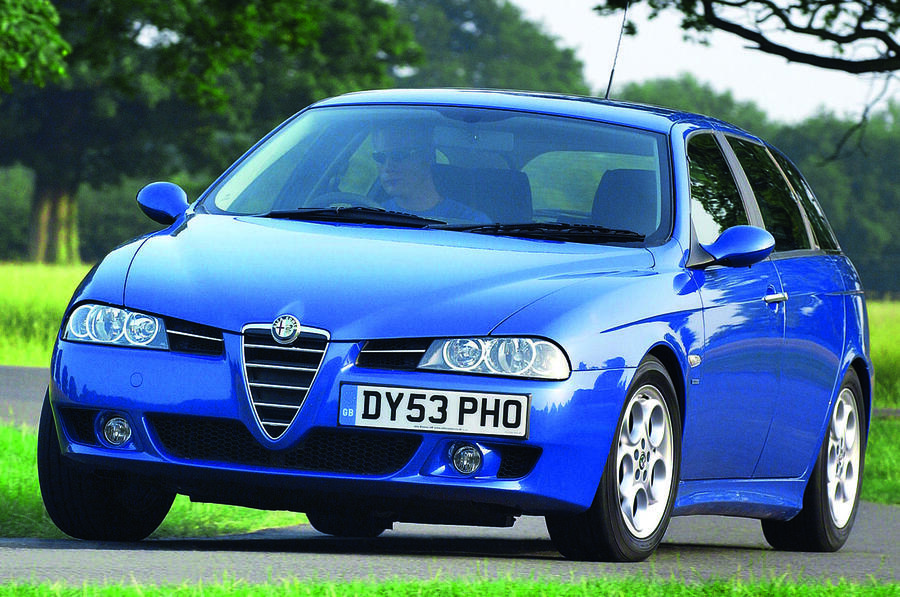 I'd be inclined to go for a VW Passat, but then again, what could be more exciting than an Alfa Romeo badge? So why not go for a pretty 156 JTD? The Sportwagon is not the biggest estate car in the world, so just regard it as a largish hatch. I came across a 2002 example with a solid 160,000 miles and lots of recent work, such as clutch and cambelt, for £1200. 
Then again, a Peugeot 406 is another wonderful blast from the past. A 2.0 HDi estate makes all sorts of sense and I found a 65,000-mile 2002 example. It was on offer for £1800. That was with a dealer. 
Provided you don't want to go inside Ultra Low Emission Zones, there are still excellent reasons for looking back into the early 2000s for one of those rather excellent old-school diesels. Steve did.
What we almost bought this week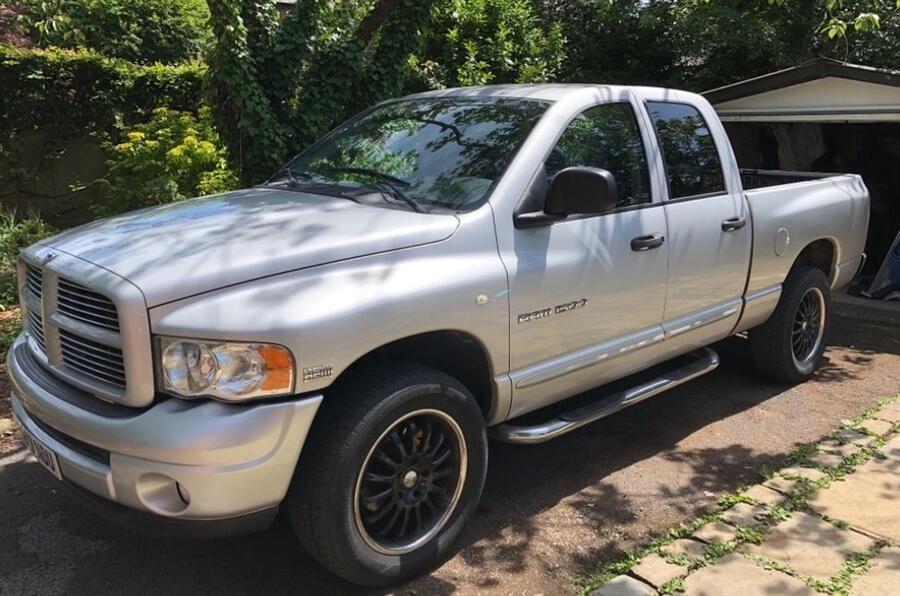 Dodge Ram 3500 5.7: Memories of a second-generation Ram 8.0 V10 sampled in 1998 are still vivid, but until one falls into our hands again, this more modest third-gen 5.7 double-cab of 2004 will do. It has done only 59,000 miles and the seller, a Dodge specialist, says it's rust-free with an immaculate interior. He wants £8000 for it.
Tales from Ruppert's garage
Porsche Cayenne, mileage – 104,258: We got a letter in the post from Porsche. I believe it is recall number R/2019/204 and there are 11,745 vehicles affected by it. This recall was issued on 29 July 2019. Basically, it is all about the automatic gearbox because the selector lever cable plastic sleeve may break. The remedy is to replace it.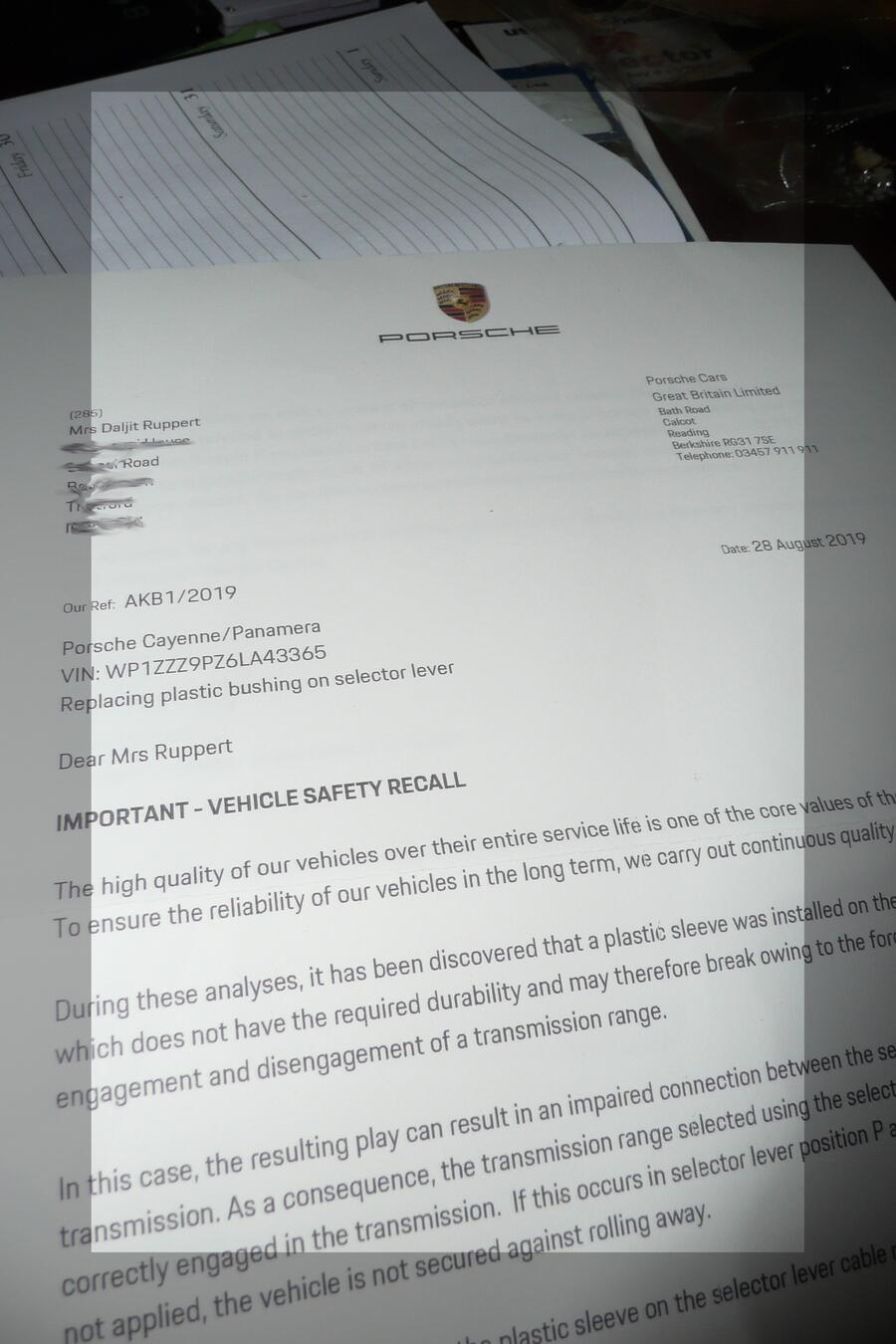 All we have to do is book it in with our local dealer, who isn't very local at all. So we are trying free up some time to do this. It takes around an hour and I am not sure if there is much to do there apart from test drive a Taycan. 
Reader's ride
Audi A4: Well, this is nice. Here's Steve's lovely A4 (see above) and he doesn't like the direction modern diesel engines have been going in: "The world has gone backwards and produced an engine with little or no low-end torque and lots of DPF problems.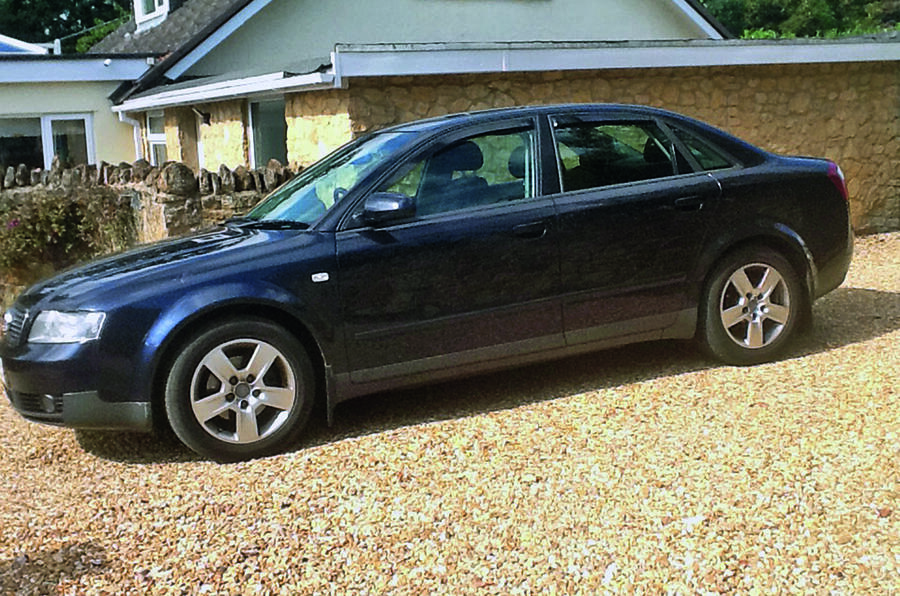 "That's why I bought a 2003 A4 PD TDI 1.9. The PD engine has solenoid-operated injectors running in oil. Even the cables run in oil. I also like the north-south layout of engine/transmission, which allows equal-length driveshafts and superb weight distribution."
Readers' questions
Question: My 2007-reg Focus ST has lost power. It's making no unusual mechanical noises, but I'm sure I can hear it whistling. I'm worried it'll cost a bomb to fix. James Davies, Exeter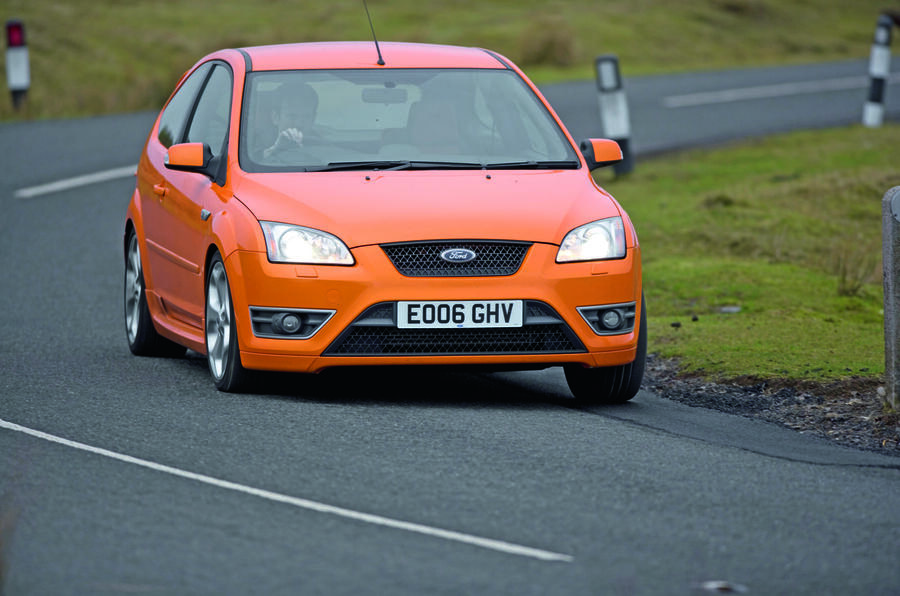 Answer: Don't despair. It sounds like the oil diaphragm has failed, a common problem on early, second-generation STs. You can check by removing the dipstick. If the whistling stops, it's the diaphragm. The good news is that you can fix it yourself since it's fairly accessible. (You can see it below the top of the engine on the left-hand side. It's covered by a round plastic cap.) Detach and move aside the airbox and trunking to access it. Pop off the cap and remove the diaphragm. A new one is £20. John Evans
Question: Are RDE2 diesels on sale now or must buyers still pay more road tax and company car tax while car makers recover from the dash to WLTP? Steve Lynch, Burgess Hill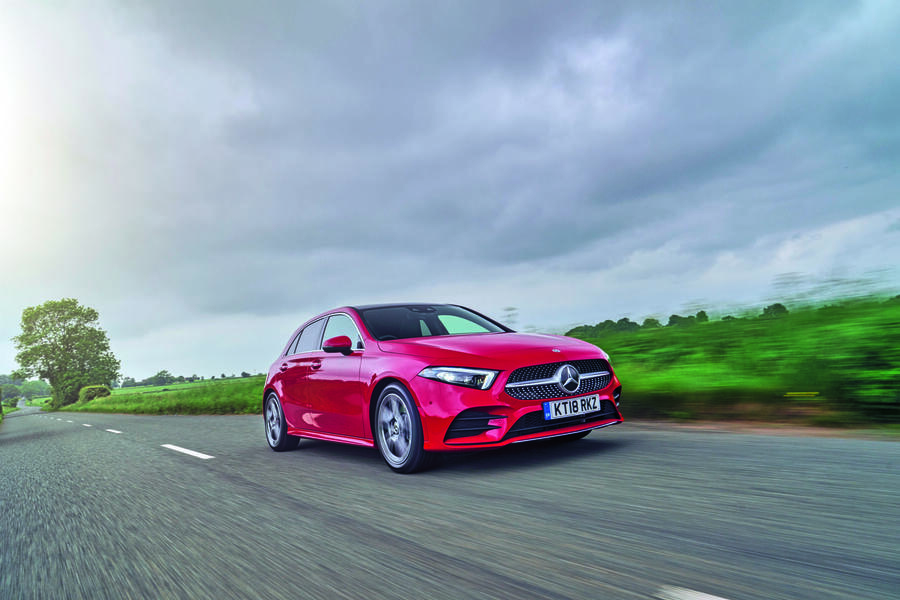 Answer: Although this new, tougher version of the Real Driving Emissions test, which will run alongside WLTP, doesn't come into force until next January, some car makers have already released diesel cars that comply with it. They include the Mercedes A-Class, B-Class and GLE, the Jaguar XE and XF, the Range Rover Evoque, the new BMW 1 Series and the facelifted Vauxhall Astra. These cars avoid being placed in the next road tax band in their first year and company drivers escape the 4% benefit in kind diesel surcharge. John Evans
Read more
Used car buying guide: Ford Focus ST​
Analysis: Why new car buyers are ditching diesel for hybrids and EVs​
European car sales: EV demand continues to rise as diesel shrinks​
Source: – autocar
James Ruppert: Get pumped up for a mid-noughties diesel